"After spending most of my life in and out of hospital, I want to help make a difference and improve services for people."
Latest reports and publication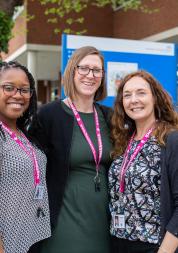 Healthwatch Wolverhampton Annual Report 2022-23: A review of our work…
Find out more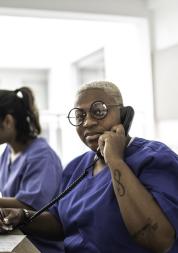 We called all GP practices in the city to see if they have made it…
Find out more
Advice and information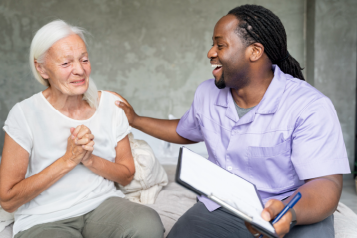 Did you know Volunteer Responders can help you access support and services such as collecting prescriptions and shopping delivery?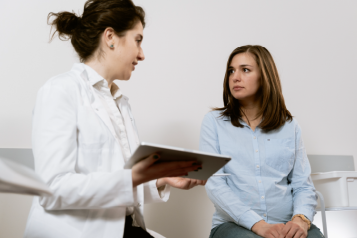 Did you know you can choose which hospital you go to when referred for a test, diagnosis, or treatment? Find out how.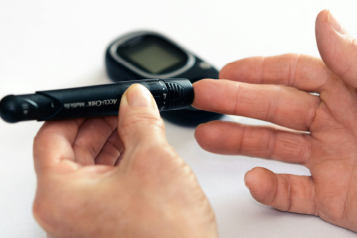 Diabetes UK estimates that five million people in the UK are living with diabetes, with 850,000 of them not yet diagnosed.
Subscribe to our E-bulletin 
Get the latest health and social care news from Healthwatch Wolverhampton delivered straight to your inbox.